Computer Support
Latest Updates
12-1-2017
FTR partners with Darktrace to provide enhanced security for clients.
10-31-2017
FTR partners with KnowBe4 adding to its security portfolio.
6-9-2017
FTR relocates Gold Bug to Denver.
5-1-2017
FTR partners with TierPoint in IBM iSeries migration for QCD Rocky Mountain.
11-1-2016
FTR provides transition support for QCD Rocky Mountain.
7-1-2016
FTR support provides IT staffing augmentation for Mile Hi Foods.
8-30-2015
FTR welcomes Firestone Braces, Intellivation, and Ross Family Dentistry as new clients.
7-19-2014
FTR for NAS relocation at the University of Colorado.
>>>
Contracted Client Support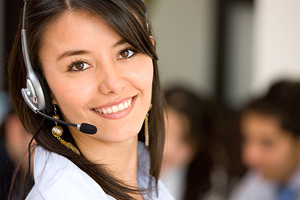 Call-center: (303) 325-3991
Email: custserv@firestonetechresources.com

Providing Personal Service for Your Impersonal Technology!