Computer Support
Latest Updates
8-30-2015
FTR welcomes Firestone Braces, Intellivation, and Ross Family Dentistry as new clients.
5-1-2015
Engine Parts Group contracts FTR to relocate their computer and phone systems.
12-1-2014
FTR welcomes Rocky Mountain Reinforcement as a new client.
9-30-2014
Community Pet Hospital completes network cabling upgrade with FTR support.
7-19-2014
FTR for NAS relocation at the University of Colorado.
Contracted Client Support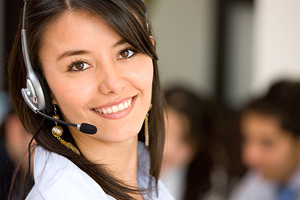 Call-center: (303) 325-3991
Email: custserv@firestonetechresources.com

Providing Personal Service for Your Impersonal Technology!